Our multidisciplinary team is grouped in Directorates, which, in coordination with each other, make the proper functioning of the company possible. It is made up of people with great professional experience and high values, who are aware, committed, and responsible with the environment.
All
Directorate General
Commercial Directorate
Programme Directorate
Technical Directorate
Communications and Technology Directorate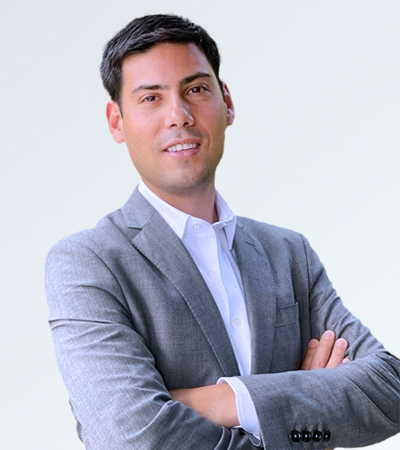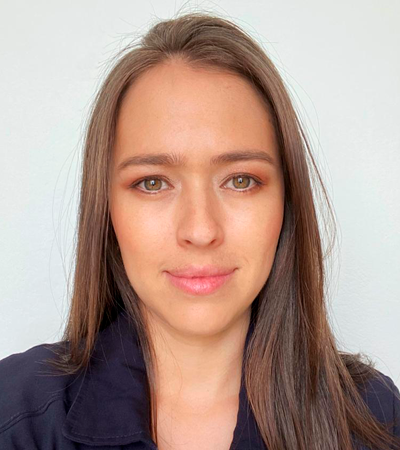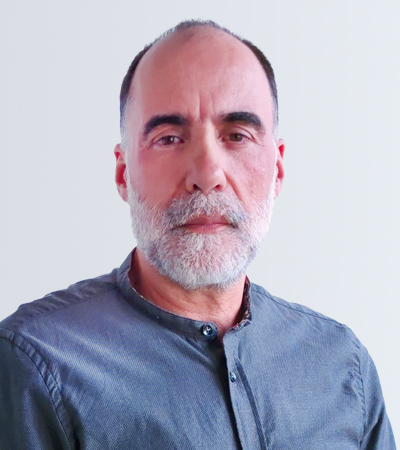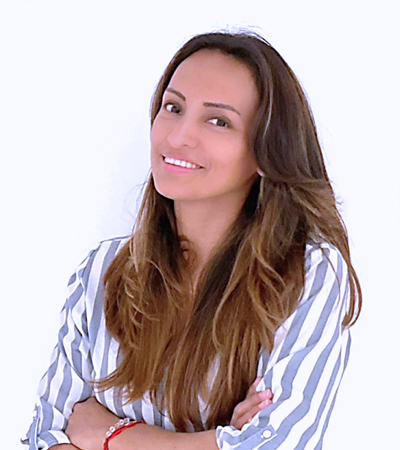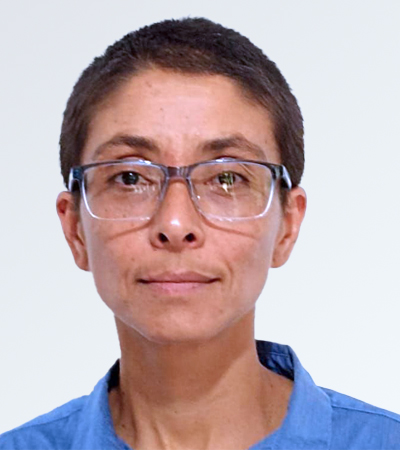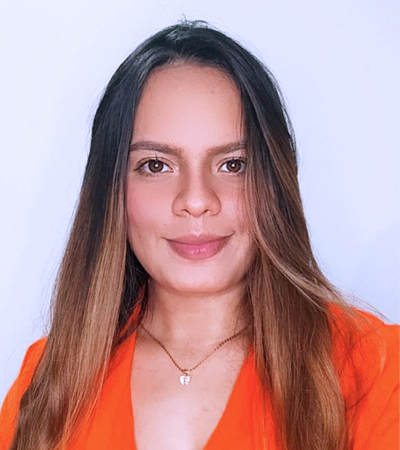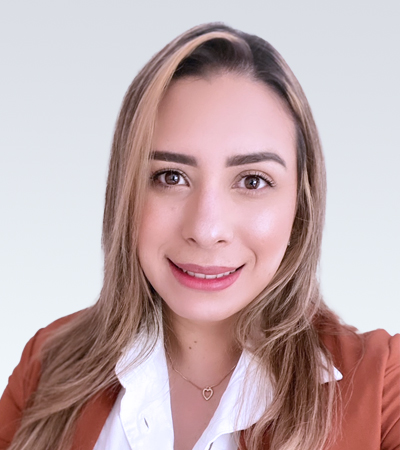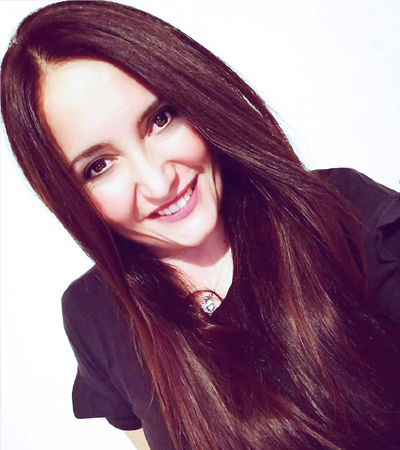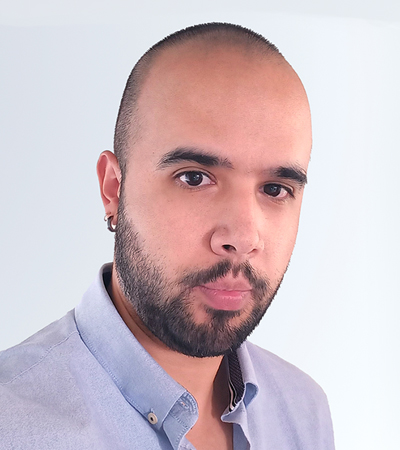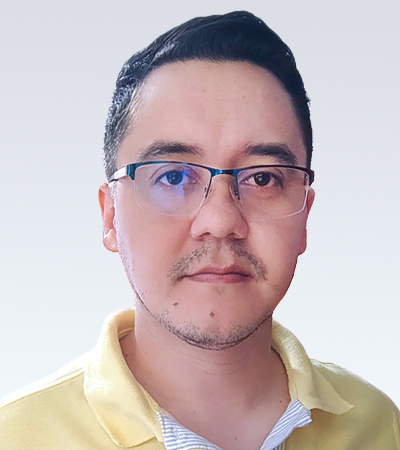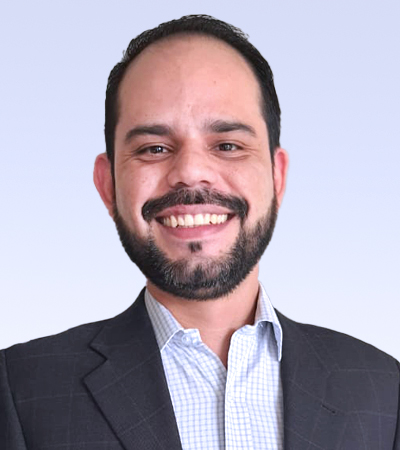 BOARD OF DIRECTORS
CONSULTANTS
Hernán Carlino
Miguel Freyermuth
Waste management and clean energy
William Rodríguez
Waste management and clean energy
Daniel Pérez
Jorge Plauchú
Clean energy and emissions
Madelen Giraldo
Manuela Castrillón
GOVERNANCE
Cercarbono is a standard with a voluntary carbon certification programme.
We have functional Directorates in charge of day-to-day operations including technical support, project certification, communications strategy, technology, accounting, and administrative operations, necessary for the ongoing operation of the standard.
The decision-making processes related to document production are detailed in the Procedures of Cercarbono's Certification Programme document.